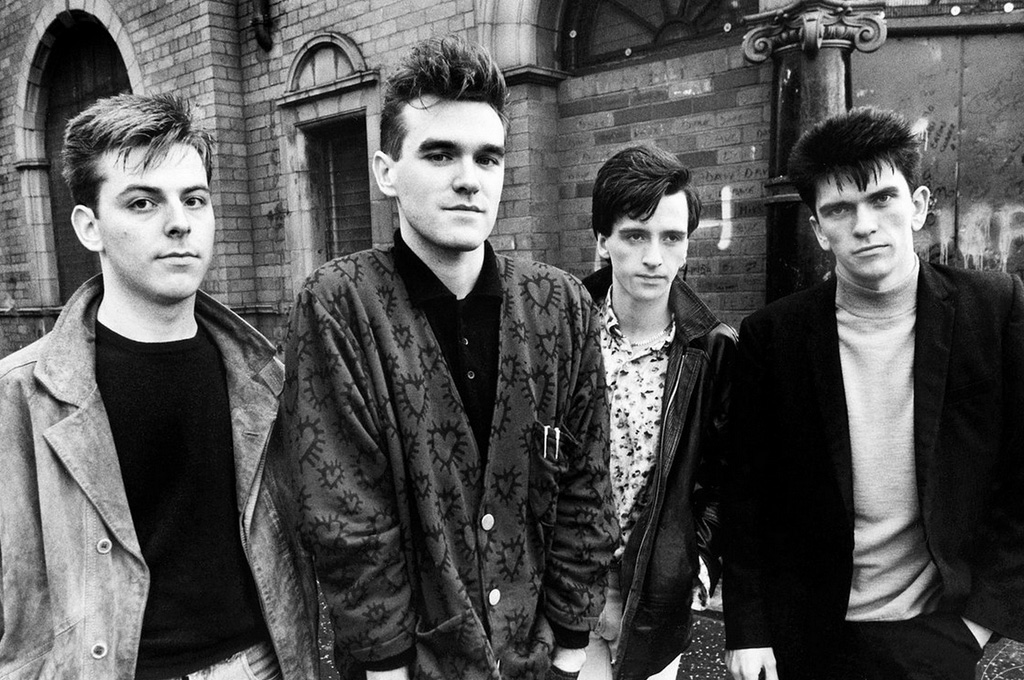 En el día del aniversario número 31 del disco, la banda de Morrissey, Marr y compañía, anuncia una  inesperada reedición de uno de sus mejores singles.
Luego de misteriosas imágenes en las redes sociales de The Smiths, se develó hoy lo que la banda estaba tramando para el aniversario de su tercer disco, The Queen is Dead, que vio la luz originalmente un 16 de junio de 1986.
Los mancunianos decidieron realizar dos reediciones en vinilo de la canción homónima al disco The Queen is Dead, para conmemorar los 31 años del lanzamiento de esta joya musical.
Este disco, que originalmente trae 10 canciones, incluye a éxitos como "Bigmouth Strikes Again", "The Boy with the Thorn in His Side", "There Is a Light That Never Goes Out" y "Some Girls Are Bigger Than Others".
Estas reediciones de 2017,  se encuentran en dos formatos, por un lado el vinilo de 12 pulgadas, presenta la edición de The Queen is Dead del CD de 1992 "How Soon Is Now", acompañada de "Oscillate Wildly," "Money Changes Everything," y "The Draize Train." En cuanto al de 7 pulgadas su tracklist trae "I Keep Mine Hidden," originalmente en el cassette de "Girlfriend In a Coma" de 1987.
A surprise release today for Smiths fans – a special 7″ & 12″ single of The Queen Is Dead! Very limited & in-store only! pic.twitter.com/Lhwo427t6E

— hmv (@hmvtweets) 16 de junio de 2017

"The Queen Is Dead" 12″:
1 The Queen Is Dead
2 Oscillate Wildly
3 Money Changes Everything
4 The Draize Train
"The Queen Is Dead" 7″:
1 The Queen Is Dead
2 I Keep Mine Hidden